This is the section where you can both ask Scotty a question, and read questions and answers that others have asked.  If you want to ask Scotty a question,just join Scotty's Google Plus Community Below And Use The "ASK  Car Questions" Tab To Ask. It's Completely Free.

But, if you only want to read some of the entries, then just click on the View Entries button. 

 The questions and answers section is always changing, so be sure to check back often to learn more. Scotty has more than 30 thousand questions and answers all archieved here.

Questions And Answers Section:

48 Years Of Repair Experience

Completely Free. Over 120 million people have watched Scotty's videos so far

 No question is too small,so feel free to ask them      all.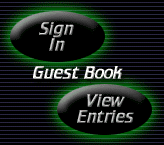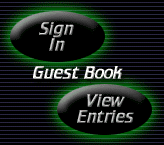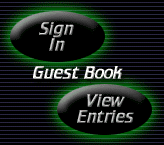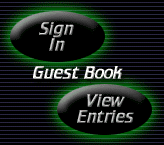 Have you just been told your head gasket needs replacing? Before you spend a ton taking that engine apart, you might want to check out Steel Seal by clicking on the bottle above.

Historical Archives                       Five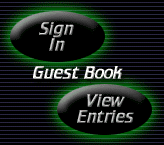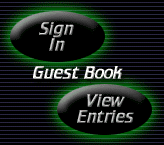 Historical Archives

    Seven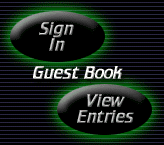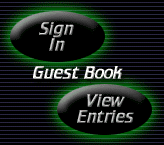 Historical Archives Eight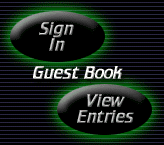 Historical Archives

               Ten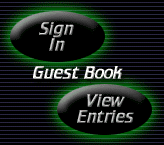 Historical Archives Eleven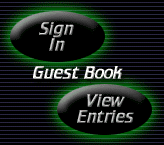 Historical Archives 

                Twelve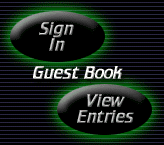 Historical Archives

Thirteen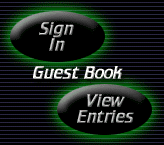 Historical Archives Fourteen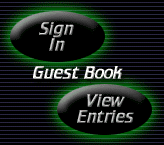 Historical Archives 15 Fifteen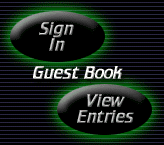 Historical Archives Sixteen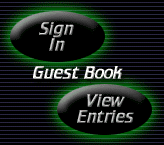 Wondering about synthetic transmission fluid? Check this video out.

Before asking a question, why not search for answers and videos through Google below?

.Historical Archives Seventeen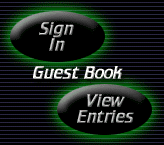 Historical Archives Eighteen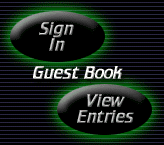 Historical Archives

 Nineteen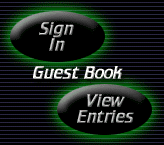 Historical Archives twenty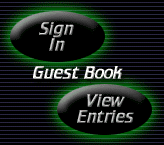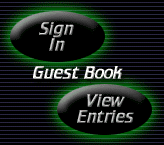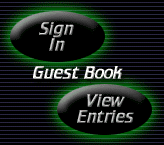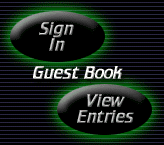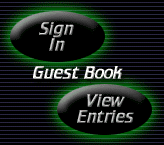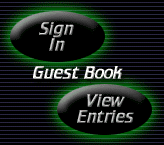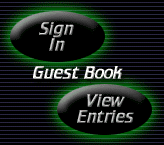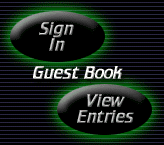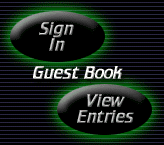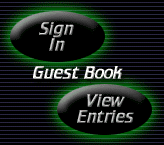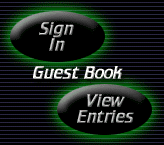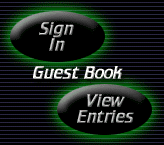 Below are over 30 thousand questions and answers Scotty has responded to. Feel free to check em all out